At iDental Surgery, we pride ourselves in offering you and your family tailored treatments and services that treat and prevent dental disease. We are all about prevention and maintenance. 
We understand that everyone is different and has unique treatment needs or goals. 

Our relaxing environment will take you away, making you feel like you're not even at the Dentist.
We love to educate and assist you in understanding your oral dental health needs. We often take photographs and intra-oral 3D Scans of your mouth so that you can see what we see. And especially to better understand how to optimise your oral health.
Call iDental Surgery today on (02) 9557 7775 to arrange your next visit.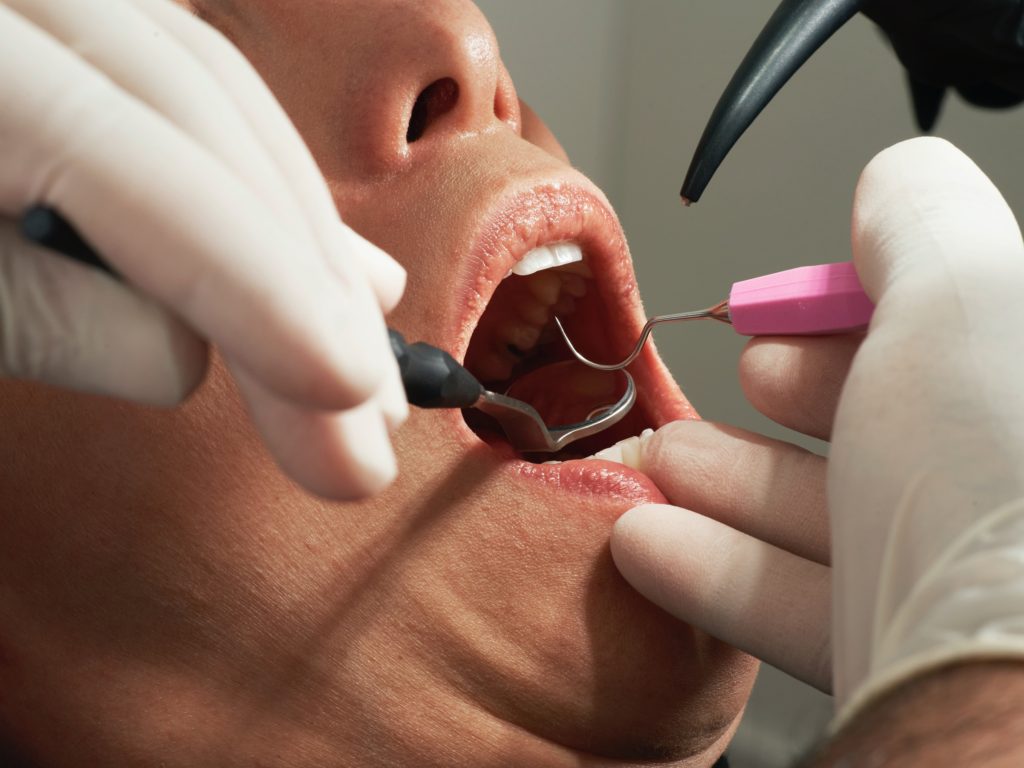 Time For Your Next Visit?