Optimise skin health by encouraging detoxification through mechanical lymphatic therapy. 
Your skin will feel healthy and radiant from inside-out.
Facial Lymphatic Stand-alone price $120
Add-on price with Signature HydraFacial $75
A cleansing, purifying and soothing Lymphatic Drainage Face and Neck Massage using premium glass suction attachments on the HydraFacial® Machine
This procedure is gentle, completely painless and is suitable for all skin types. This treatment has the best outcomes when combined with your HydraFacial® treatment. It stimulates lymph flow so that there is drainage of stagnant cellular fluid to help expel toxins. This improves circulation, detoxifies, tones and firms your skin, giving your skin balance and clarity.
There is also a reduction in fine lines and wrinkles due to dehydration, as well as a reduction of puffy skin and swelling. Your skin will look plump and fresh.
The Lymphatic System
The lymphatic system is part of the immune system. It allows fluid (lymph) to flow through our tissues, much like blood does. It consists of lymph nodes that are part of your immune defence against bacteria, viruses and immune system cells. Lymph is not pumped but squeezed through the vessels as we move our muscles.
Our face has many lymph notes. The role of the lymphatic system is to help with absorption of fat soluble nutrients, fluid balance & drainage, respond to infections and defend your body against foreign intruders.
For More Information
To find out more or to arrange an appointment call iDental Surgery today on (02) 9557 7775.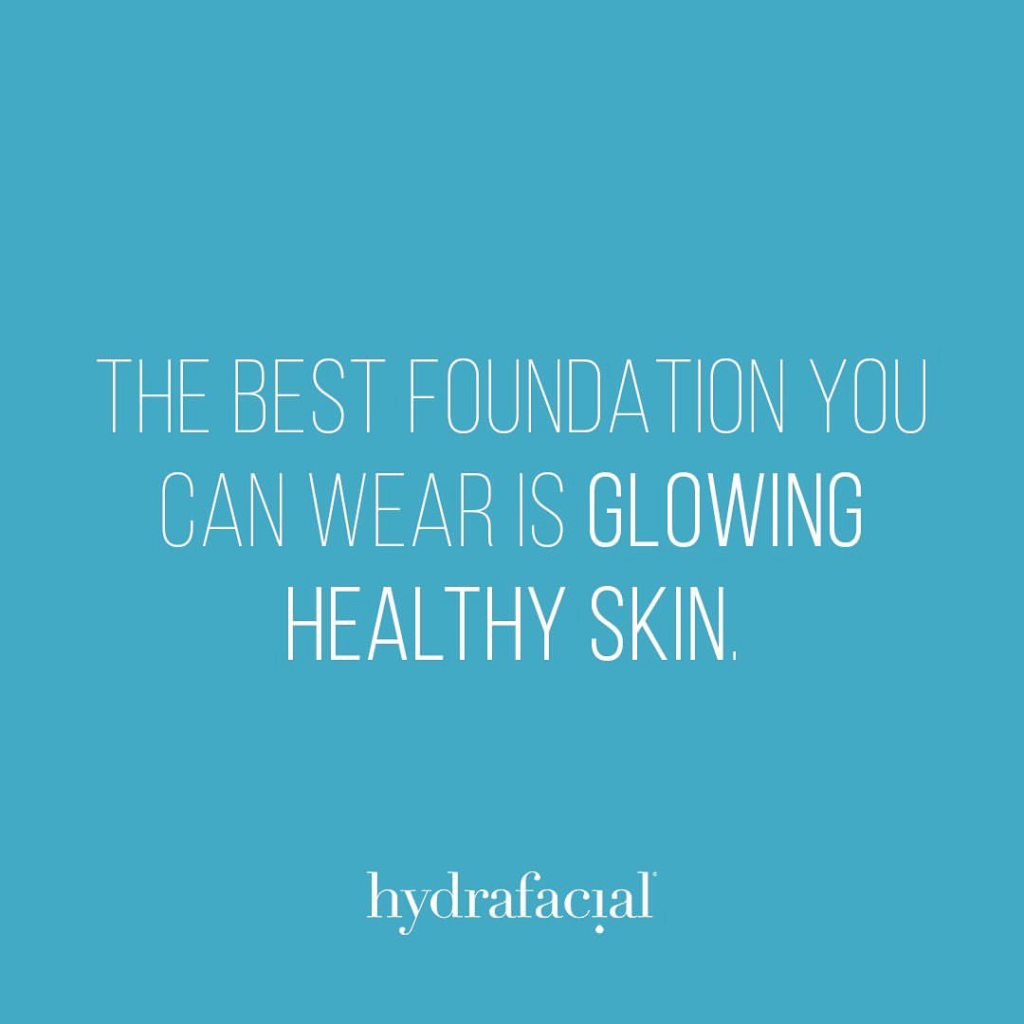 Time For Your Next Visit?