iDental Surgery is family owned and operated.
Dr. Vicky Prokopiou and her husband Peter Samios have a young growing family and understand the importance of choosing someone you can trust with your family's dental care. We welcome children and adults of all ages.
We can bulk bill for services for our eligible young patients under the Medicare Child Dental Benefits Scheme. Find out your child's eligibility by logging into your MyGov Account here.
Please understand that we can only allow up to one person accompanying each patient into the treatment rooms.
Call iDental Surgery today to arrange an appointment for your child on (02) 9557 7775.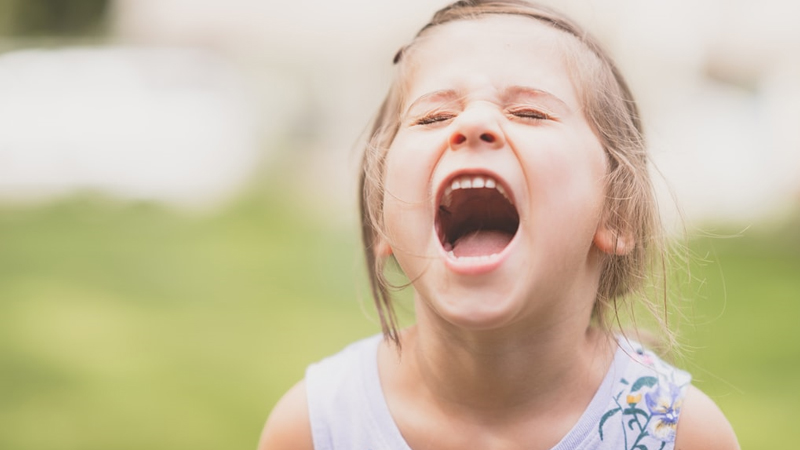 Our Little Patients
We welcome children of all ages. It is important for them to become familiar with and enjoy coming to iDental surgery. It is time for our children to have the dental experience that many of us didn't have while growing up. Together, we will chat about your child's habits, diet and oral hygiene. Our aim is to make the experience as fun and educational as possible.
Medicare CDBS
Some children may have part of their treatment performed under the Medicare Child Dental Benefits Schedule (CDBS).

The total benefit entitlement is capped. You would have received a letter from Medicare stating that your child is eligible. Some children require treatment beyond the capped $1000/2yr period and any treatment beyond this limit is charged privately and to be paid out of pocket by you.
Does your child need help brushing their teeth?

We have collated videos that could help your children get into a healthy routine whilst having fun.
Bring out the artist in your child. Colour the iDental Surgery logo and why not even bring it to your next dental hygiene visit so we can showcase your child's beautiful artwork.
Don't put it off any longer.

Book an appointment for your child today at iDental Surgery.
Time For Your Next Visit?